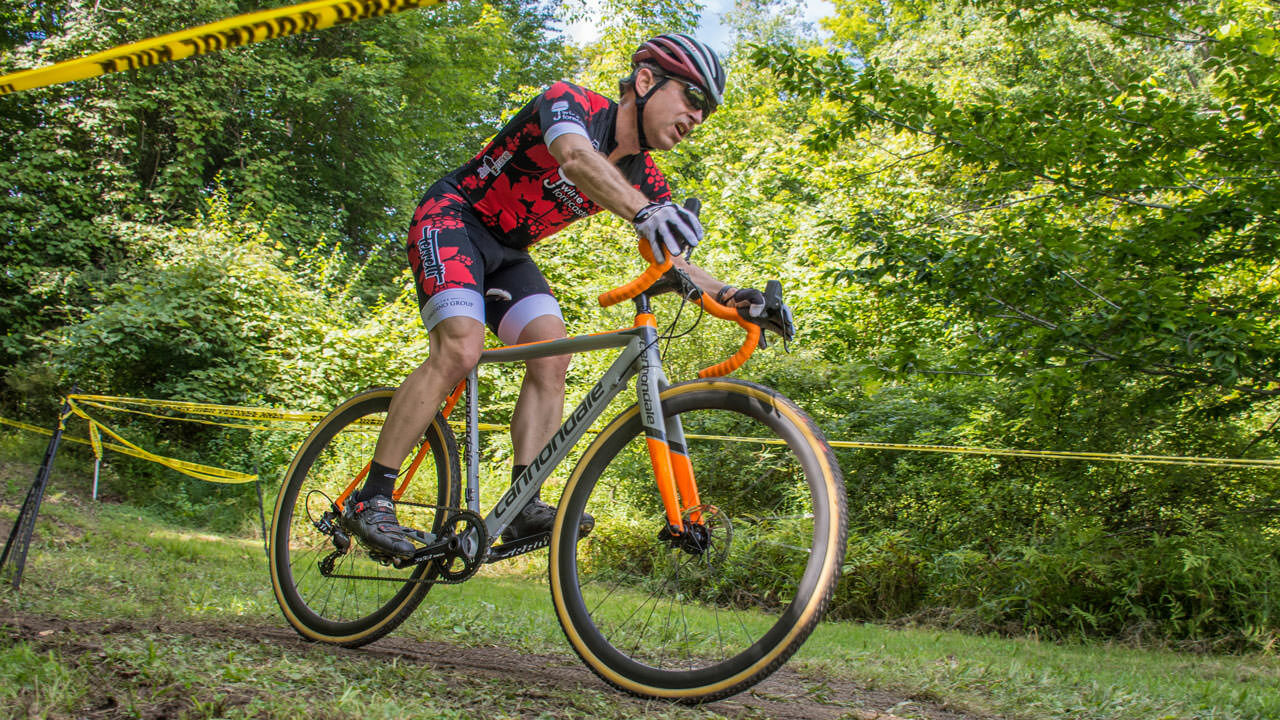 About
Dr. Valvo has been serving the community for over twenty five years.
Dr. Valvo graduated from the University of Rochester in 1990. He received his medical degree from the Ohio College of Podiatric Medicine and completed his residency at PHS Mt. Sinai in Cleveland. He started his practice in 1997 and has been serving the community for nearly twenty five years.
Athletics
As the consulting podiatrist for the Genesee Valley Harriers, Rochester's elite running team, Dr. Valvo routinely assists some of the best athletes in the city.
When you visit the office you will find that Dr. Valvo is a winter enthusiast. While you won't find any snow inside you will discover that the treatment rooms display some of the many experiences that he has had cross country ski racing.
While his emphasis is on national ski marathons he has been to two national championships and has raced against some of the best ski racers in the world.
Dr. Valvo's current passion is cyclocross racing which he now commits the majority of his training.